I have posters available on
Zazzle
for the UN-Tangle Retreat and the original Fashionista cover.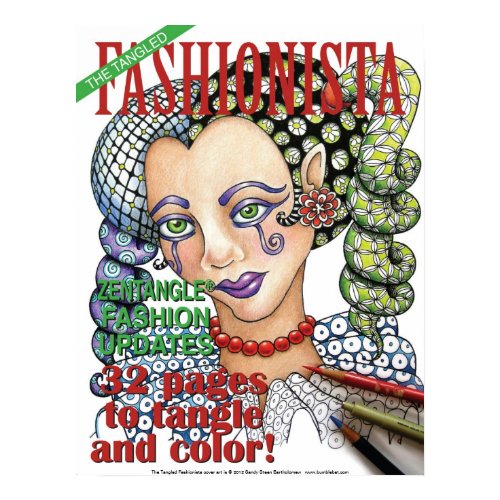 Tangled Fashionista cover poster
by
BumbleBat
View more
Zentangle Posters
Zazzle has a special discount available until the 16th of April 2012. Use the code: TAXDAYSAVING for 10.40% off (enter it on the Check Out page). Also free shipping over $50.